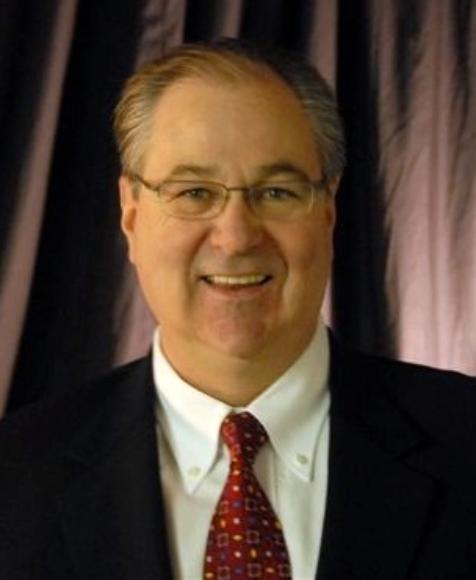 Bill Demmer's heart has always been in Greater Lansing.  He attended Lansing Sexton High School and played championship prep football.  He leads a local family business with national and international reach, and he has never hesitated to give back.
"Bill is a visionary with a heart of gold," says Bob Every, chair of the Greater Lansing Area Sports Hall of Fame.  "His love of life shows through his boundless generosity to ensure everyone has access to the quality of life our city offers."
Bill's ties to youth sports and recreation harken back to 1963 when he was a player on Lansing Sexton's Championship Football Team.  As an MSU alumnus, his blood bleeds green through his support of MSU football.
Bill's passion extends beyond the gridiron.  Over the years, he has ignited the dreams of young athletes and outdoor enthusiasts through several community programs.
As the CEO of Demmer Corp., Bill ensured Crown Boxing Club had a permanent home by donating a warehouse facility on Lansing's North side.  Since 1991, hundreds of neighborhood youth have benefited from the community-based club that underpins athletics with strong anti-drug and stay-in-school messages.  The Lansing/DeWitt Sunrise Rotary Club, of which Bill is founder and past president, also provides financial support.
In 2009, he helped establish the John and Marnie Demmer Shooting Sports Center at MSU, with the goal of creating a women's vasity rifle team and building future Olympians.  Recent endowments to the MSU College of Fisheries and Wildlife reflect his desire to preserve wildlife and habitats for future generations.   This passion lead to Bill serving as the National Pesident of the Boone and Crokett Organization of America.
Bill's business partnerships through the Demmer Corp,  make  long-lasting contributions to the region's economic health, and provide training and employment for countless people.  He and wife, Linda, are art collectors and benefactors, and his vocal group the "Doowops" performs charitable fundraisers statewide."Bill is a Renaissance Man in every sense of the word," says Every.  "He would never admit it, but he is truly deserving of recognition."