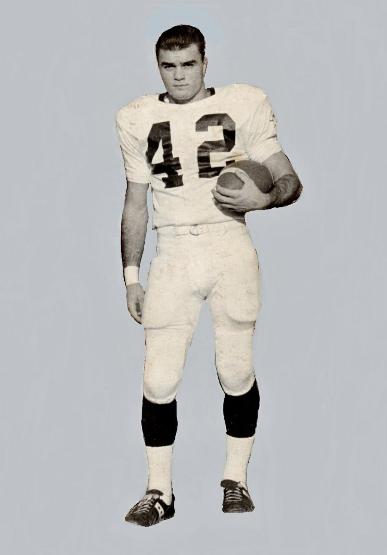 East Lansing High School
Football
First 'I' formation tailback for Coach Roy Kramer.
Member of undefeated State Championship Team – 1964.
1st Team All-City and All-State.
Ernie Schassberger Prep Player of the Year – 1964.
State's leading rusher (1,254yds) – 1964.
Central Michigan University
Football
All-Conference – 1967, 1968.
Conference MVP – 1968.
Member of CMU's All-Star, All-Time
Football Squad.