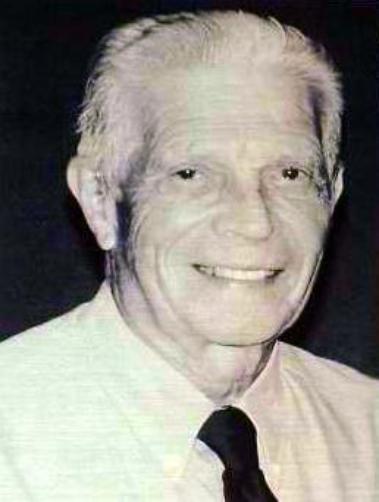 Lansing Everett High School
Cross Country & Track.
Team Captain – 1950.
Cross Country All-State (2nd Place) – 1950.
Michigan State University
Cross Country.
Only MSU athlete in history to be a member of four Big Ten Championship Teams in the same sport (Cross Country).
Member of three National Championship Teams.
Coaching
Haslett High School.
State Class "C" Track Champions – 1960.
Teams won six consecutive Ingham
County League Track meets –
1958-1963.