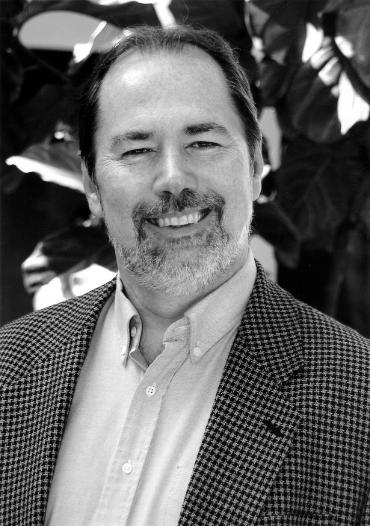 Sportswriter, Broadcaster, Editor
Sportswriter and Broadcaster for over 30 years – 1978-Present.
Three-time Michigan Sportswriter of the Year.
Author of multiple books about Michigan State University sports and more than 120 magazine articles.
State Chair – Heisman Trophy Selection Committee.
National Board Member – Football and Basketball Writers Association.
Beat Writer/Columnist, Lansing State Journal – 1978-2003.
Talk Radio Host, 92.1/92.7 FM – 2002-2006.
Editor – "SPORT, the Greater Lansing Sports Magazine".
Jack may be reached at jack@jackebling.net