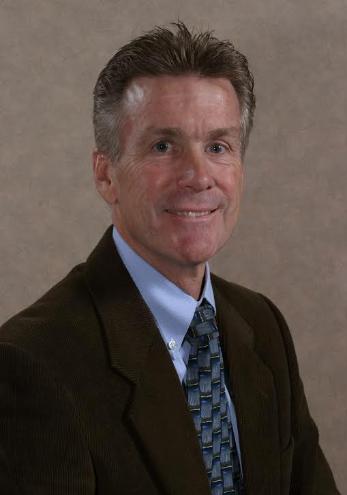 Jack Roberts has been at the helm of the Michigan High School Athletic Association (MHSAA) as its Executive Director since 1986, implementing programs and overseeing tournament administration and regulations for the Association which boasts 1,500 member schools, 11,000 registered officials and 13,000 head coaches.
During the last 43 years, Roberts has spoken to educator and athletic groups, business leaders and civic groups in almost every state and five Canadian provinces.  He is one of the nation's most articulate advocates for educational athletics.
Roberts has served on several national association boards and is the first chairman of the NFHS Network Board of Directors. He has been Board President for the Refugee Development Center for four years, and is Past-Chair of the Board of Directors of the Michigan Society of Association Executives. He was selected to the Board of Trustees for the Capital Region Community Foundation in December, 2013.
A 1970 graduate of Dartmouth College, where he played safety on the football team,  Jack and his wife Peggy have two grown sons.