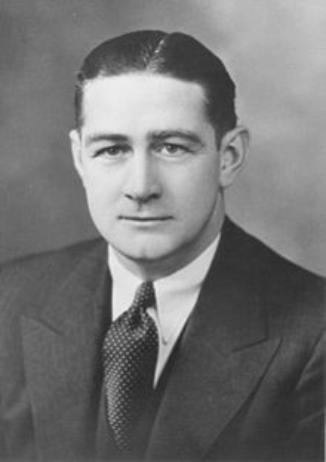 Lansing High School
Football, Basketball, Baseball.
Western State Teachers College
(Western Michigan University)
Lettered in Football, Basketball, Baseball and Track.
Coaching Career
Western Michigan University.
Head Football Coach  – 1942-1952.
Coaching Record (Football) – 50-34-1.
Head Baseball Coach – 1944-1945.
Coaching Record (Baseball) – 20-13-2.
Gill also served as an Assistant Football Coach and Assistant Basketball Coach.  In 1939, Gill recommended that the Western Michigan athletic teams change their mascot from the "Hilltoppers" to "Broncos," and his suggestion was adopted by the school.
Administrator
In 1952,Gill was appointed as an Associate Athletic Director at Western Michigan.  He continued to serve in that capacity until his retirement in 1969.
Gill was inducted into the Western Michigan University Athletics Hall of Fame in its inaugural Class of 1973.