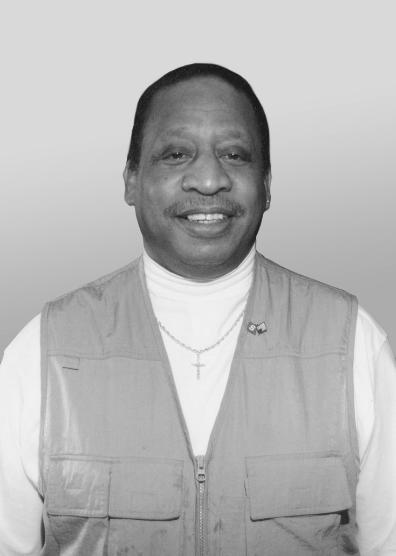 Richard Allen, Sr. – 2008
J.W. Sexton High School
Football, Basketball, Track.
Football.
State Champions.
1st Team All-State – Detroit Free Press,
Associated Press, Detroit News.
1st Team All-Six A League, Lansing All-City.
Team MVP.
Track & Field.
Three-time City Sprint Champion in both the 100yd Dash & 220yd Dash – 1960, 1961, 1962.
Anchor Leg of the City Undefeated 440yd and 880yd Relay Teams.
Six-A League Champions.
Regional Champions.
E.J. Schassberger Award Winner, Greater Lansing Area Prep Athlete of the Year – 1962.
Coach
Founder and Head Coach – "Little Reds
Football Team", Lansing Cavaliers
Basketball, Triple AAA (Afro American Athletics) Senior Boys Basketball Team,
Women's Mixed Bag Slow Pitch Softball City Champions.
Senior Girls Community Basketball Programs.