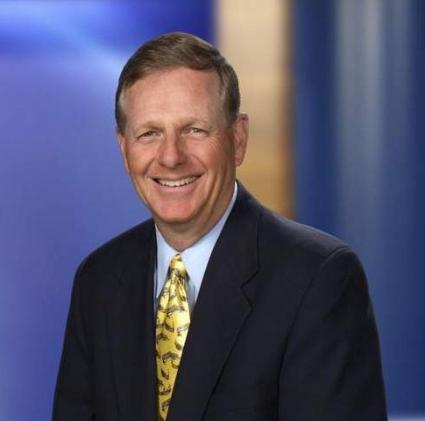 East Lansing High School
Michigan State University
Professional Broadcasting Career
Longest on-air sportscaster in State of Michigan history.
Debut on WJIM-TV, Lansing – May 26, 1971.
WILX-TV, Lansing – July, 1980 to Present.
Host of numerous television and radio sports programs over career.
One of the founding members of the Mid-Michigan Baseball All-Star Game.
Longest on-air broadcast personality in Greater Lansing History.
Host of numerous charitable events in the Greater Lansing Area.