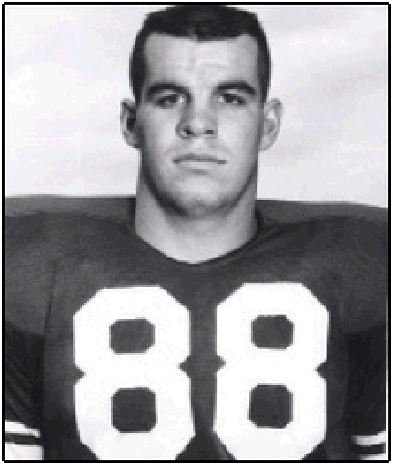 East Lansing High School
Football, Basketball, Baseball
Earned (11) Varsity Letters – (4) Football, (4) Basketball, (3) Baseball.
Football All-City, All-State, All-American.
Prep Player of the Year.
Basketball All-City, All-State.
Member of 1958 State Class "B" Basketball
Championship Team.
Baseball All-City, All-Conference.
Michigan State University
Football, Basketball.
Led Football team in scoring in 1960.
Football All-American Honorable Mention Kicker.
As an adult, Art has contributed over forty years of his time coaching youth football.  He has served on the Michigan State University Players Association Board and the Greater Lansing Area Sports Hall of Fame Selection Committee.
Art may be reached at afbjr@sbcglobal.net