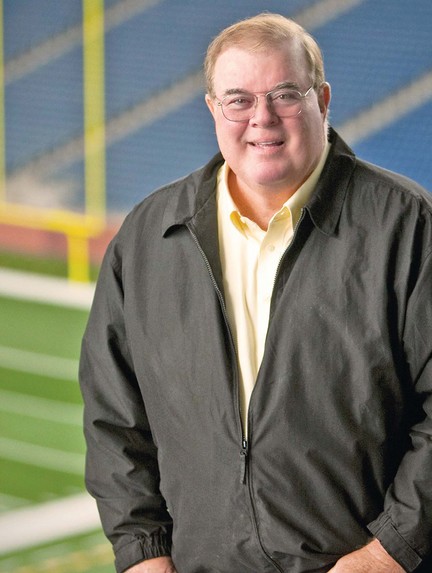 East Lansing High School
Football
All-State 1967.
Lansing All-City 1966, 1967.
Baseball
Lansing All-City 1967, 1968.
University 0f Michigan – Football
Offensive Tackle 1969-1971.
Big Ten Champions 1969, 1971.
Rose Bowl Participant 1970, 1972.
All-Big Ten 1971.
Broadcasting
Play-by-play and color analyst for Michigan Football.
Color analyst for Detroit Lions Football.
State of Michigan Sports Hall of Fame.
Michigan Asssociation of Broadcasters Hall of Fame.
Two time NSSA Sportscaster of the Year in Michigan.