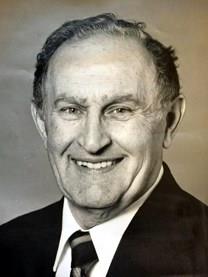 Okemos High School
Football, Basketball, Baseball.
Michigan State University
Baseball.
Coaching
Holt High School – 26 years, Boys
Basketball – 348 Wins, 165 Losses.
Nine League Championships.
Eleven District Championships.
Five Regional Championships.
Detroit News Coach of the Year – 1974.
Lansing Area Coach of the Year – 1966, 1974.
Inducted into the Michigan Basketball
Coaches Hall of Fame – 1993.