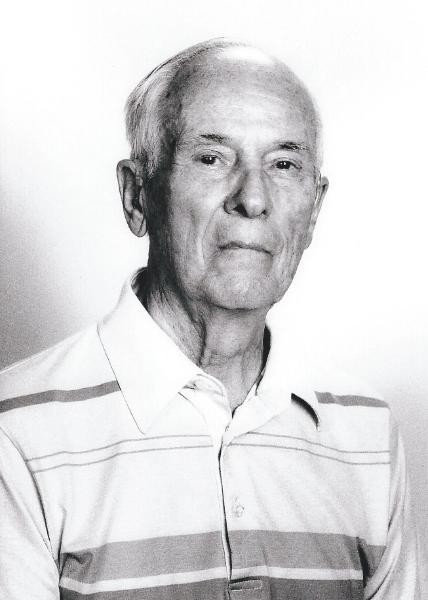 Lansing Central High School
Michigan State College
NCAA Track Champion – 1927
100 yd Dash, 200 yd Dash.
IC4A Champion – 1927
440 yd Run.
1928 Summer Olympics,
Amsterdam, Netherlands
USA Gold Medalist – 4x400m Relay,
USA team set a world record of
3 minutes, 14.2 seconds.
Inducted as an Inaugural
Member into the Michigan State
University Athletic Hall of Fame in
1992.