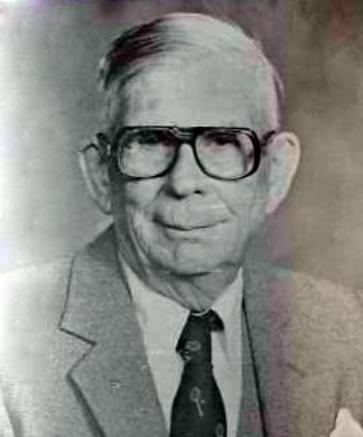 Lansing
Sports Editor
The Lansing State Journal – 1923-1962.
Nicknamed Michigan State University "The Spartans" in 1926.
Co-Founder – Lansing Golden Gloves Boxing Tournament.
Co-Founder – Michigan Sports Hall of Fame in 1954.
Named Lansing Citizen of the Year – 1956.
Received Honorary Varsity Letters from East Lansing HS, Lansing Eastern HS, and Lansing Sexton HS.