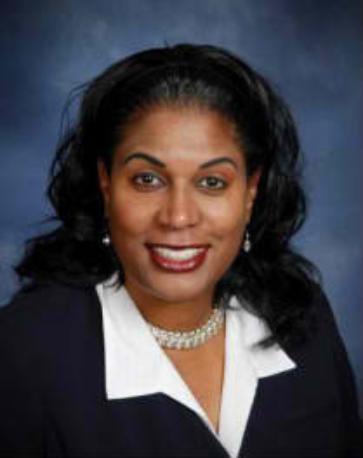 East Lansing High School
Basketball, Volleyball,  Track.
Michigan State University
Track – 1980-1983.
Winner of 12 Big Ten Titles.
NCAA 400 Meter Hurdles Champion – 1983.
Three-time All-American.
Member of World Record Setting Sprint Medley Relay Team.
Big Ten's First Female Athlete of the Year.
Inducted into the MSU Athletics Hall of Fame in 1995.
National & International Track Competition
Five-time National Champion – 400 Meter Hurdles.
Pan American Games Gold Medalist, 400 Meter Hurdles – 1983, 1987.
Olympic Games Silver Medalist, 400 Meter Hurdles – 1984 (Los Angeles).
Named Sports Illustrated "Sportsman of the Year" in 1987 for her community service.