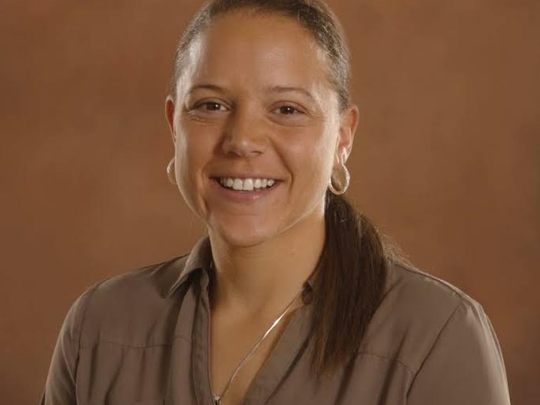 Mason High School
Soccer
All-State.
Lansing State Journal Player of the Year.
Basketball
Runner-Up Miss Basketball.
Lansing State Journal and Gatorade Player of
the Year.
1st Team All-State.
Averaged 21 points/game, 7 rebounds, 5
assists, 6 steals during senior season.
Michigan State University
Basketball
All-Big Ten Freshman Team.
MSU's Playmaker Award – 2 years.
Honorable Mention All-Big Ten – 2 years.
1st Team All-Big Ten – senior year.
Honorable Mention All-American – senior year.
NCAA Regional MVP – senior year.
Member of 2005 NCAA National Runner-Up Team.
Professional Career
Drafted 9th overall in 2005 WNBA draft by Sacramento Monarchs.
Member of 2005 WNBA Championship Team.
Played professionally in both the U.S. and overseas until 2011.