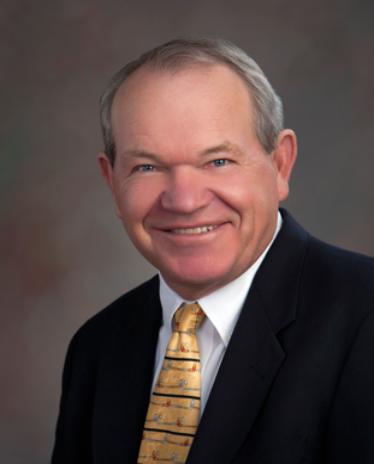 East Lansing High School
Golf.
Michigan State University
Golf.
Big Ten Team Champions – 1969.
NCAA All-American – 1969.
Michigan Amateur Champion – 1968.
Professional Golf
Michigan Assistant Pro Championship – 1974.
(4) Michigan PGA Section Championships.
(3) Michigan PGA Match Play Championships.
(2) Michigan Open Championships.
(6) Michigan PGA Team Championships.
(5) Michigan PGA Player of the Year Titles.
Janson has played in (7) National PGA
Championships, (7) United States Open
Championships, (1) Senior PGA, and (1) Senior U.S. Open.
Lynn was inducted into the Michigan Golf Hall of Fame in 1992.