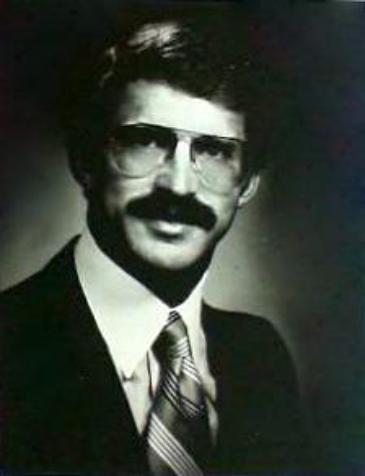 Lansing Eastern High School
Tennis, Swimming.
Tennis Team – Captain.
Number one singles player – three years.
Swim Team – Co-Captain.
Lettered three years.
Michigan State University
Tennis.
Earned three Varsity letters – 1962, 1963, 1964
Team Captain – 1964.
Amateur Tennis
Member of the U.S. Junior Davis Cup Team.
Once defeated U.S. Open Champion Arthur Ashe in an exhibition match.
Played former Wimbledon Champion Bobby Riggs in two charity matches.
Amateur Golf
Lansing All-City Best Ball Champion.
Walnut Hills CC Invitational Champion.
Country Club of Lansing Invitational Champion.
Played in the 1996 U.S. Senior Open.