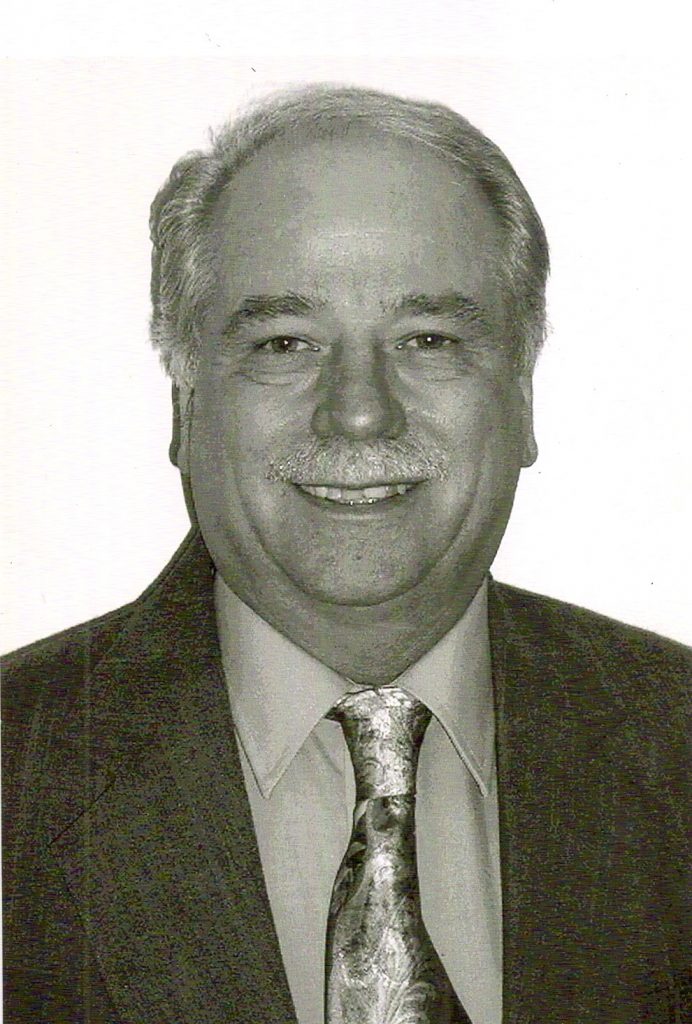 Lansing St. Mary's High School – 1960
Fast Pitch Softball
25 years pitching – Six No-Hitters and One Perfect Game.
Member of three State Championship Teams and 14 Regional Championship Teams.
Bowling
Won 15 City Titles, three State Titles, four UAW-State Titles, three UAW-National Titles.
Four-time member of All-City Team.
Two-time member of Senior All-City Team.
Bowled 16 sanctioned 300 games.
Bowled seven sanctioned 800 series.
State Tournament Handicap All-Events Champion-1966.
King and Queen Championship Winner – 1987, 1988.
State Singles Champion – 1982.
State Team Champion – 1992.
Bowler of the Year – 1990-1991.