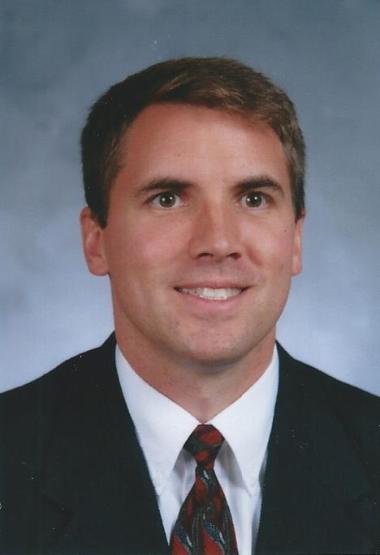 Lansing Eastern High School
Swimming
Two time State Champion 1983, 1984.
School record holder in five events.
Six time All-State 1982-1984.
Three time High School All-American 1983, 1984.
University of Michigan
Swimming
Big Ten Champion in the 100m and 200m Backstroke and 400m
Freestyle Relay.
Academic All-Big Ten.
School record holder in three events.
NCAA All-American 1985, 1986, 1987, 1988.
Member of 1986 U.S. National Training Team.
Finalist at the 1988 U.S. Olympic Trials.