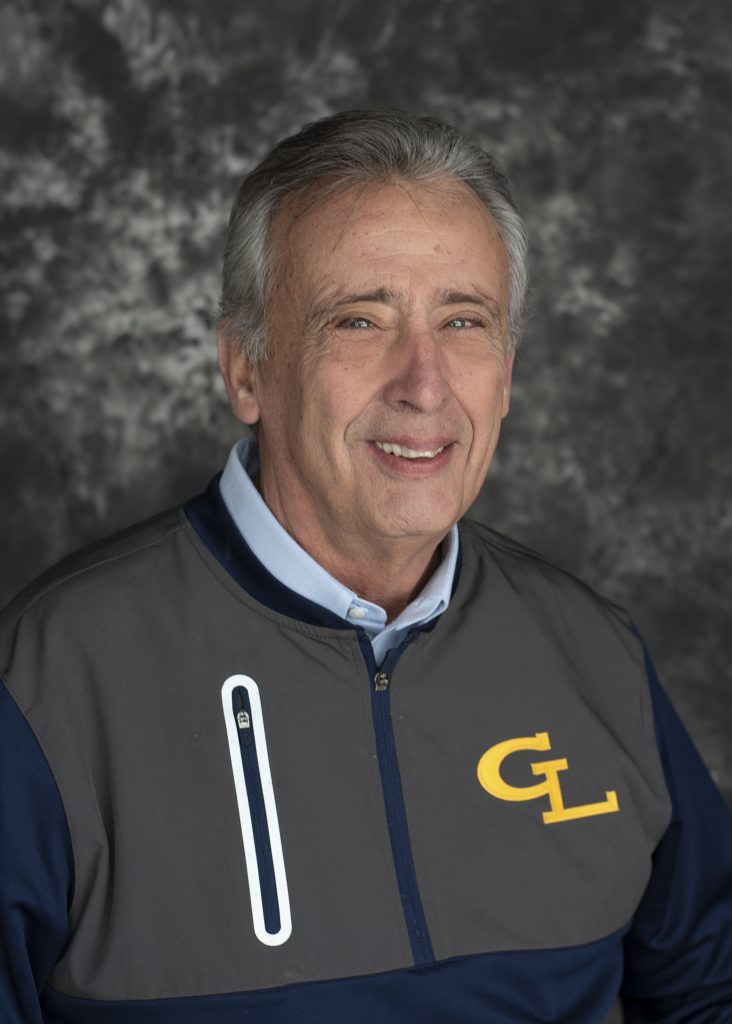 For many years, Roger has served as one of the greatest ambassadors for youth sports in the Lansing area. From 1958-1962, Roger played Baseball, Basketball, Football and ran Track (1 year) for Grand Ledge High School, graduating in 1962. In 1963, Roger started the Grand Ledge Youth Football League using his own money to purchase uniforms. Since that time, he has been constantly involved with youth sports at varying levels including coaching football, basketball and baseball at the high school level.
Roger coached both Grand Ledge Football and Baseball at different high school levels from 1963-1987. He played Basketball for the Army during his service (1965-1967). Following his tour of duty, Roger took over the Grand Ledge Youth Football League and worked with PONY Baseball (1967). In 1968, he ran 5th-8th Grand Ledge Football and Scouted all Grand Ledge Varsity Football opponents.
From 1979-2011, Roger owned and operated First Place Sports and supplied many uniforms for teams in Grand Ledge. In 1987 he became the Grand Ledge JV Football Coach as well as the Assistant Athletic Director and currently serves in that capacity.
For the past twenty-five years, Roger donated all the trophies for the Diamond Classic Baseball tournament and he is active with First Place Sports when it comes to awards to young people in the Mid-Michigan are.
Roger has been married to his wife, Sandy, for 47 years and they have a daughter, Kelley.