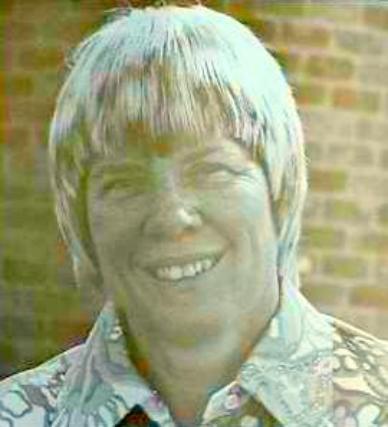 Lansing
Fast Pitch Softball.
Legislatively proclaimed "Michigan's First Lady of Softball" by the State Legislature of Michigan on May 9, 1975.
Player/Manager of the Lansing Laurels from 1960 – 1987.
Player/Manager in nine national Amateur Softball Association (ASA) tournaments.
ASA All-American Player – 1974, 1975.
Member of USA Pan American coaching staff -1979, 1983.
ASA delegate to the United States Olympic Committee and was head coach of the U.S. Team in the 1983 Tri-Nation Friendship Series.
Inducted into the Michigan ASA Hall of Fame – 1984.
Inducted into the National ASA Hall of Fame – 1991.
Purves played Senior Softball in the 1990's through 2005, participating on senior slow pitch teams that won both the Senior Olympics and the Senior Softball World Series.